Interim Executive Director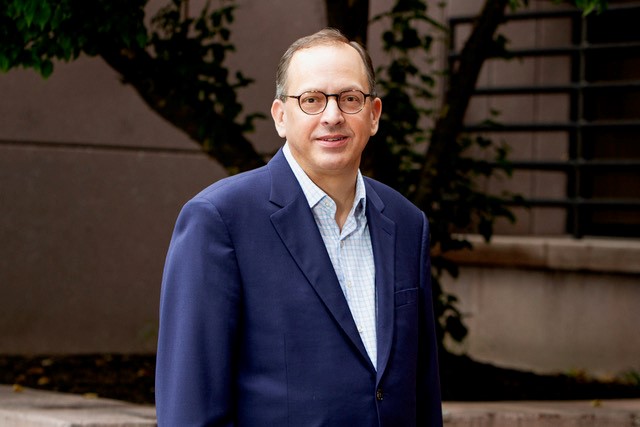 James P. DeAngelo, Esq., is currently serving as Interim Executive Director of Pennsylvania Legal Aid Network, Inc. (PLAN, Inc.).
Jim has been a longtime leader and advocate for the delivery of civil legal aid for disadvantaged populations. He is a past board president of PLAN and has served as board president for the Community Justice Project and MidPenn Legal Services.
A litigation attorney for a mid-sized law firm in Harrisburg, Jim has dedicated numerous hours of pro bono legal advice to individuals and families in the central Pennsylvania community, has served as his law firm's pro bono advisor for many years, and is currently on his firm's pro bono committee. He also has served as Chair of the Dauphin County Bar Association's Public Service Committee since 1997.
Jim earned his J.D. from the Dickinson School of Law in 1991, and he earned his B.A. from Temple University, graduating magna cum laude in 1988.
Jim is a Benefactor Fellow of the American Bar Foundation, past President of the Dauphin County Bar Association, a board member of the Dauphin County Bar Foundation and a Master in the Lipsitt Inn of Court. He is a member of the American, Pennsylvania, Cumberland, Dauphin, and Luzerne County Bar Associations.