Interim Executive Director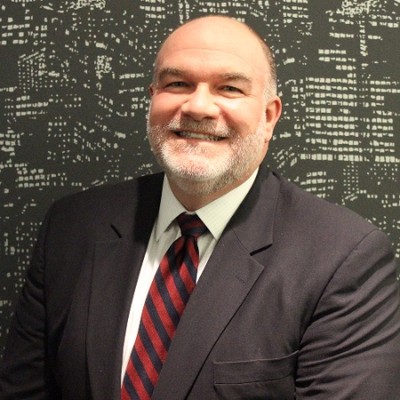 Max Laun assumed the role as Interim Executive Director of PLAN on December 10, 2021.   He was a PLAN Board member since 2016, and resigned as Board President-elect to assume this role. 
Laun retired in April 2020 as Vice President, General Counsel and Chief Ethics and Compliance Officer for Arconic Inc., the publicly-traded company that resulted from the November 2016 separation of Alcoa Inc., the Fortune 150 integrated aluminum company, into Arconic and Alcoa Corporation.  From 2012 until 2016, he served as VP & General Counsel for Alcoa, following 25 years of various roles of increasing responsibility in Alcoa's Legal Department. 
Laun received his undergraduate degree cum laude from Rice University, where he majored in History and Russian, then spent 2 years in Romania as a Fulbright Scholar.  He graduated magna cum laude from the University of Pittsburgh School of Law, where he served as an editor of the Law Review.
His major area of legal practice was international mergers, acquisitions and joint ventures, and over the course of his Alcoa career, he led transactions on 6 continents, including major greenfield investments by the company in Saudi Arabia and Iceland, state privatizations in Hungary, Italy, Spain, Russia, China and Venezuela, and other private transactions in 15+ countries across Europe, Latin America, and Asia.
He is an Adjunct Professor, and the Director of the University of Pittsburgh School of Law's Certificate program in International Business Law and Dispute Resolution, which is expected to begin in August 2022.
Laun currently serves on several additional public service non-profit boards of directors, including the National Legal Aid and Defenders Association (NLADA); the Alcoa Pittsburgh Federal Credit Union; and on the Advisory Council to Pitt Law's Center for International Legal Education (CILE).  He finishes six years of service on the board of the Pennsylvania PA Continuing Legal Education Board at the end fo December 2021, and previously served as a board member and Board President of Neighborhood Legal Services, and as a trustee of the Allegheny County Board Foundation.