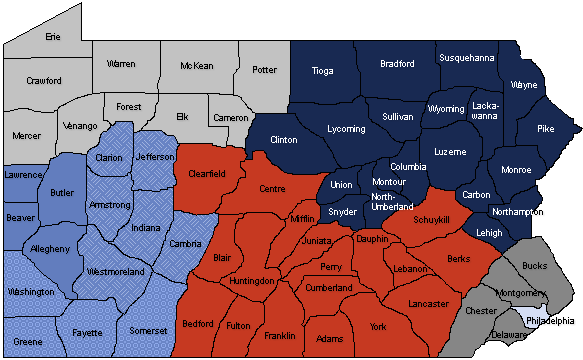 The Pennsylvania Legal Aid Network is a statewide consortium of independent legal aid programs that provides civil legal assistance to low-income individuals and families.
The Network is comprised of:
PLAN, Inc. administers funding that comes from a variety of federal, state, and local sources and contracts with individual legal aid programs for the provision of services. PLAN, Inc. then monitors performance, coordinates training and technology, and helps develop new resources and programs for the entire network
For more information see the attachments below.