Webinar on Community Health Choices - March 26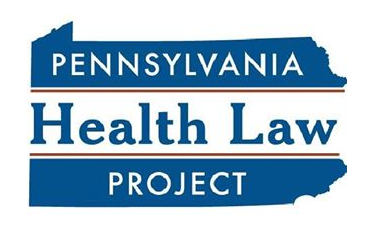 Community HealthChoices (CHC) is Pennsylvania's new waiver program for people with physical disabilities or a brain injury, and older Pennsylvanians.
Join Pennsylvania Assistive Technology Foundation (PATF) and Pennsylvania Health Law Project (PHLP) on March 26, 2020 at 1:00 PM Eastern for a webinar on CHC where you will learn:
WHAT CHC is and WHO may enroll.
HOW individuals with disabilities and seniors can join CHC.
WHAT services are available in the CHC Medicaid Waiver.
HOW to get service through CHC and challenge service denials.
For more information contact Josphine Tramontano at 888-744-1938 or jtramontano@patf.us
 
---