Unemployment Benefits Kept 4.7 Million People Out of Poverty in 2020
NELP ANALYSIS OF 2020 CENSUS DATA REVEALS UNEMPLOYMENT PROGRAMS' IMPACT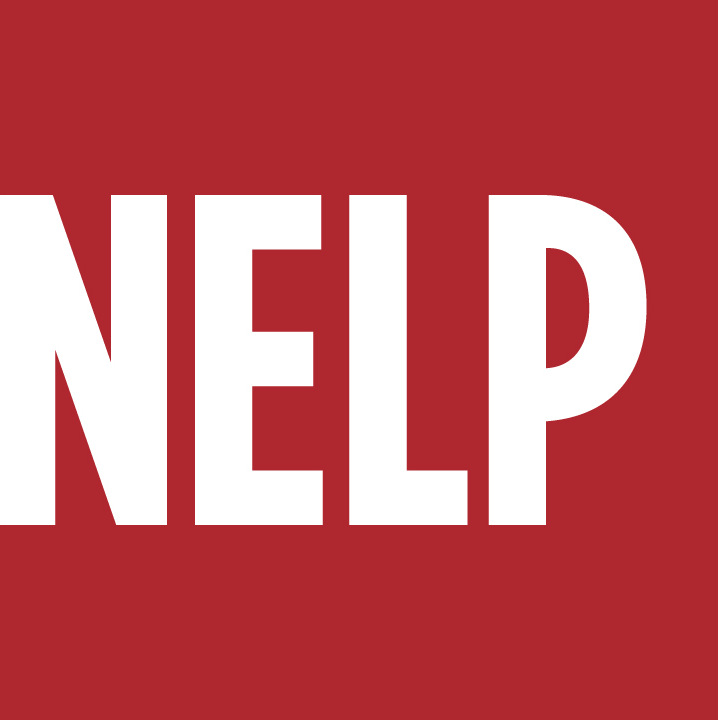 A National Employment Law Project (NELP) brief published today analyzes just-released U.S. Census data, revealing the significant impact that unemployment programs had in keeping millions of people—and particularly people of color—out of poverty.
The NELP brief finds that unemployment benefits (including temporary pandemic programs) prevented 4.7 million people, including 1.4 million children, from falling into poverty in 2020. Unemployment insurance disproportionately kept Black and Latinx people out of poverty: An estimated 1.1 million Black people and 1.2 million Latinx people avoided poverty as a result of unemployment insurance.
"Our analysis of the new Census data serves as a powerful reminder that policymakers can choose to use the unemployment system as a powerful anti-poverty tool," said Rebecca Dixon, NELP's executive director. "There are permanent structural reforms that Congress can make now to begin to transform the unemployment system so that it works for all workers in good and bad times. A full recovery from the pandemic and economic crisis for all of us, is only possible if it is equitable for Black, Latinx, and women workers."
Expanded pandemic unemployment benefits expired on September 6, 2021 for nine million people, even though the pandemic persists and the Delta variant surges. In partnership with unemployed workers and allies, NELP continues to call on Congress to advance critical reforms in the reconciliation process, including expanded coverage, increased minimum benefit duration, and higher benefit amounts that are in line with basic living expenses.
---
READ THE POLICY BRIEF:
Unemployment Insurance Kept 4.7 Million People Out of Poverty in 2020