PHLP Offers Medicare 2020 Webinar - October 30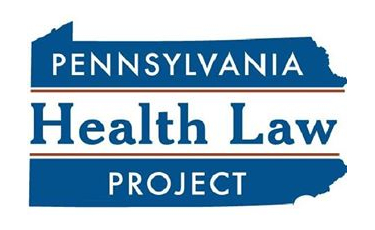 The Pennsylvania Health Law Project (PHLP) is offering a free webinar to educate advocates, providers, and professionals who work with dual eligibles and other low-income Medicare beneficiaries about Medicare in 2020. Dual eligibles are people who get coverage through both Medicare and Medicaid.
The webinar will be held on Wednesday, October 30, 2019 from 10:00 AM-12:00 PM Eastern. 
It will cover the following topics:
Medicare Part D plans and costs in 2020
Medicare Plan Finder Changes
Programs that help Medicare beneficiaries with their costs
Community HealthChoices updates
Space is limited, so register today!