North Penn Legal Services Holding Bi-Annual Fair Housing Summit - April 12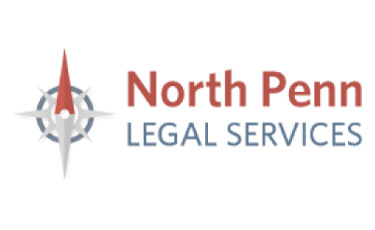 How does the Fair Housing Act, more than 50 years old, work within the framework of the #MeToo movement? Have the rules changed? What is coming on the horizon? 
North Penn Legal Services will be holding its Bi-Annual Fair Housing Summit, entitled Fair Housing in the Age of #MeToo, on April 12, 2019 at Northampton Community College, Alumni Hall, Room 130, 3835 Green Pond Road, Bethlehem, PA 18020. 
This summit will focus on the #MeToo movement and its impact on Fair Housing Act protections, including topics about Gender Issues and Domestic Violence.
Sessions at the summit include:
Fair Housing Basics 
Pennsylvania Fair Housing Laws
Housing Protections Under the Violence Against Women Act
Panel Discussion: Lehigh Valley Agencies and Their Roles Serving Protected Classes
The program will also feature a Keynote Address by Kate Richmond, Ph.D., Associate Professor of Psychology and Director of Women & Gender Studies, Muhlenberg College, on the topic of Intersectionality and Housing Discrimination – Gender issues, access to social services as a result of social perceptions, and the idea of invisibility.
Attendance at the event is free but registration is required.
Pennsylvania Continuing Legal Education (CLE) credits will be available for attorneys in attendance. A $20 CLE registration fee  will be charged at the door, unless you agree to sign-up to do pro bono work for NPLS this year. Attorneys seeking CLE credit should contact Sean Morrow at smorrow@northpennlegal.org with your PA Attorney ID#. 
For additional information please contact Sean Morrow at 610-317-5314 or smorrow@northpennlegal.org.
 
Register for Fair Housing in the Age of #MeToo