Film Screening: "Living in Prison During Covid-19" - Dec. 17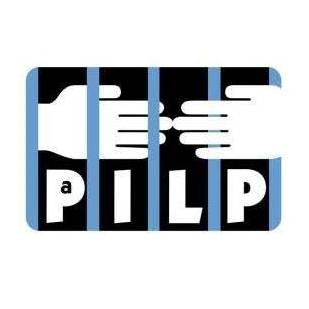 The Pennsylvania Institutional Law Project (PILP) will be hosting a free online screening of the short film they produced entitled Living in Prison During COVID-19  on December 17, 2021 at 6:00 PM. Following the screening, PILP staff will lead a Q&A discussion about the ongoing issues related to the pandemic in prisons. 
Prisons and jails are hotspots of COVID-19 in the United States.
The fact is, if you're living in prison during this pandemic, you're at a higher risk of getting COVID-19. Life in prison is group living. You have meals and recreation together and share common areas. You are unable to socially distance on your housing block or in your cell, or you may live in an open dorm. Staying 6 feet apart is often impossible. Dozens of people enter and leave prisons every day, increasing the chance that you will come in contact with someone who has been exposed. Our film shines a brighter light on the issues directly affecting those living behind bars during the deadly pandemic.
The screening will be held via Zoom. You can RSVP to attend the screening and following discussion at https://www.facebook.com/events/695544847829035.
---
UPDATE: Video of screening: