PHLP Webinar: Personal Assistance Services (PAS) Appeals in Community HealthChoices - March 18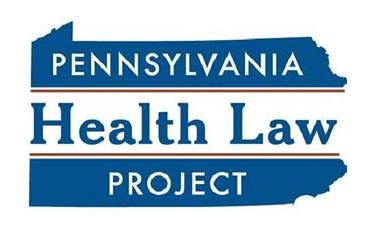 The Pennsylvania Health Law Project is presenting a webinar entitled Personal Assistance Services (PAS) Appeals in Community HealthChoices on March 18, 2021 from 2:00 PM-3:30 PM.
Thousands of Pennsylvanians with disabilities and older adults enrolled in Community HealthChoices (CHC) Medicaid managed care plans have had cuts to or denials of the personal assistance services (homecare) they need to maintain their health, welfare and safety in their own homes. An estimated forty percent of those facing denials have appealed, many on their own.
Join PHLP in a discussion about strategies for working up and representing clients in personal assistance service denial cases. Drawing on PHLP's experience advising or representing CHC participants in more than 500 personal assistance services denial cases since last July, this webinar will cover:
Proving medical necessity when PAS is denied, reduced, or terminated.
Common denial reasons – specified and unspoken -- and strategies to address them.
Preparing for and representing at the internal plan appeal and external review levels.
Common issues with appeals and how to resolve them.
Although an overview of the Medicaid managed care appeal framework will be provided, webinar participants' knowledge of that framework, including time frames and available appeal levels, will be assumed.
For a brief overview of CHC Appeals procedures, please review How to Appeal a Denial in Community HealthChoices. For a detailed explanation of appeals procedures review CHC Agreement Exhibit G (begins at page 262).
Webinar attendance is limited CHC participants, and organizations and individuals helping CHC participants challenge personal assistance services reductions and denials.