Call to Action of the Pennsylvania Legal Aid Network on Systemic Racism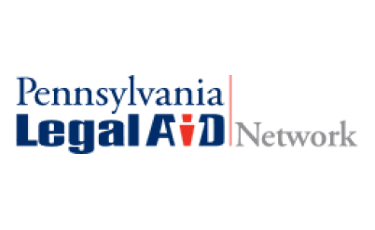 The recent killings of Breonna Taylor and George Floyd by police officers, and the murder of Ahmaud Arbery by self-appointed constables, have laid bare the brutality of the structural and systemic racism woven into the fabric of our nation. This comes in the midst of the COVID-19 pandemic that has disproportionately affected people of color who are more likely to be exposed to the virus, more likely to receive bills for care they cannot afford, and more likely to lose their jobs because of the economic crisis COVID-19 has caused.
As the coordinated system of legal aid to low-income households in our state, the Pennsylvania Legal Aid Network (PLAN) is committed to advancing justice and overcoming systemic oppression for all economically vulnerable households. Thus, we speak out and condemn violence perpetrated against communities of color. We also condemn the effects of racism on our employment, housing, healthcare, consumer credit, and civil and criminal justice systems as a whole. We cannot ignore how inextricably tied our work for economic justice is with our obligation to work for racial justice.
We urge concerted action by the legal community to commit to dismantling the structural and systemic racism that is killing our clients, friends, neighbors, colleagues, and loved ones and that ensnares our work with economically vulnerable communities. Racism—historical, structural, and governmental—pervades our society. We in the legal aid community are not immune to it and acknowledge our responsibility and obligation to work towards eliminating racism in all its forms. This is our shared responsibility. May we be up to the task.