PHLP Health Law News - May 2022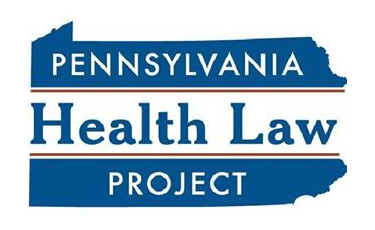 The Pennsylvania Health Law Project has published the May 31, 2022 edition of PHLP Health Law News. 
You can subscribe to receive the PHLP Health Law News on the PHLP website at www.phlp.org. 
This edition features the following articles:
Client Spotlight: Reinstating Health Insurance for Christopher
Public Health Emergency (PHE) Likely to Continue Into October
PHLP Advocacy Results in Revamped  Grievance Decision Notices
Medicaid Health Plan Changes Delayed to Sept. 1st
FMS Transition: Key Dates and Updates
Philadelphia Family Voices Open for Referrals
Some Medicare Beneficiaries Can Get Extra Time to Enroll in Coverage
Biden's New Internet Access Program has Upsides for People on Medicaid
Behavioral Health Changes Coming to Delaware County
Join us for NEPA Gives on June 3rd!