Staff Attorney - Southwestern PA Legal Aid, Washington, PA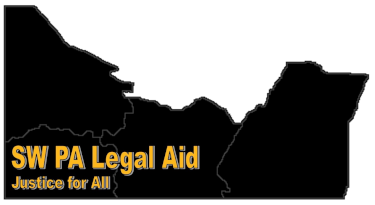 Southwestern PA Legal Aid, a non-profit organization in the Pennsylvania Legal Aid Network (PLAN), seeks client-centered and mission-focused applicants for a Washington County Staff Attorney position, which requires a dedication to individual advocacy, litigation, and equal justice.  Responsibilities will include:
Primarily advising and/or representing parents and other custodians in family and juvenile matters related to child custody and support, and juvenile dependency;
Secondarily advising and/or representing our clients in housing, economic, and domestic abuse matters if needed from time to time;
Traveling infrequently to cover matters in Fayette or Greene County;
Maintaining client files through closure in compliance with our federal and state regulations; and
Collaborating with other legal and social services advocates for holistic client advocacy and assistance.
The position will be full-time with benefits but with a prohibition against the outside practice of law.  Remote work will be permitted where possible, particularly during the pandemic, though court appearances will be required as determined by the Washington County Court of Common Pleas.
A license to practice in Pennsylvania is required, as is a commitment to serve the low-income community and social justice. 
Minority applicants are encouraged. 
Send resume and at least two references to:
Brian V. Gorman
Executive Director
brian.gorman@splas.org