Staff Attorney - Southwestern PA Legal Aid, Washington, PA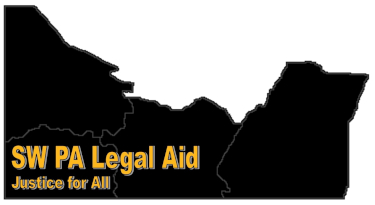 Southwestern PA Legal Aid, a non-profit organization in the Pennsylvania Legal Aid Network (PLAN), seeks innovative and service-minded applicants for a new position of Staff Attorney for its Low-Income Taxpayer Clinic and other economic matters. 
Responsibilities will include:
Direct client advice and representation, along with education and outreach about taxpayer rights and responsibilities, in 24 rural western Pennsylvania counties for the program's Low-Income Taxpayer Clinic;
Periodic United States Tax Court advice representation, with licensing in federal court to occur as soon as practicable after hiring;
Direct client advice and representation in 4 southwestern Pennsylvania counties for other economic matters; and
Grant reporting and other federal grant requirements, under the supervision of the program's Deputy Director.
The position is full-time and based in Washington, Pa., with remote work to occur for a portion of employment.  Travel, primarily throughout western Pennsylvania, will be required.
A Juris Doctor degree and license to practice law in Pennsylvania is required, as is a commitment to serve the low-income community and to social justice. 
Minority applicants are encouraged. 
Send resume and at least two references to:
Brian V. Gorman
Executive Director
brian.gorman@splas.org