Staff Attorney - Southwestern PA Legal Aid, Fayette County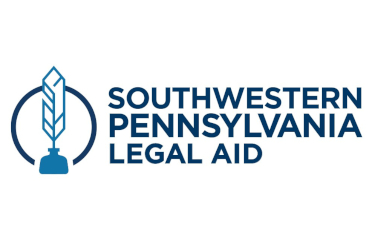 Southwestern PA Legal Aid is a non-profit organization in the Pennsylvania Legal Aid Network (PLAN). Our mission is Our mission is civil justice for those in need, their homes secured, families protected, and finances fortified. We are seeking a staff attorney for our Washington and Fayette County offices.
As a member of our team, you will:
Advise and represent our clients in domestic abuse matters
Advise and represent parents and other custodians in family matters related to child custody or support
Advise and represent clients in other civil economic and/or housing matters
This position will be full-time with benefits but with a prohibition against the outside practice of law. Flexible work schedules are permitted, when possible, though court appearances will be required as determined by the Washington and Fayette County Courts of Common Pleas and local Magisterial District Courts. A license to practice in Pennsylvania, or having sat for the July 2022 Pennsylvania bar exam, is required.
Diversity, equity, and inclusion are essential tenets of our mission, and our work environment and practices reflect our commitment to uplifting the marginalized and oppressed communities we serve. We strive to recruit and retain a full spectrum of staff who are representative of our communities' diverse demographics.
Send resume and at least two references to:
 
Brian V. Gorman
Executive Director
brian.gorman@splas.org