Staff Attorney - Northwestern Legal Service (Multiple Locations)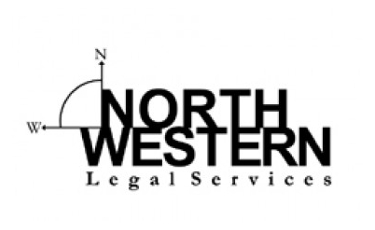 Northwestern Legal Services is seeking qualified applicants for multiple full-time Staff Attorney positions in our Erie, Meadville, and Bradford, PA offices. 
We are a Pennsylvania non-profit law-firm organization providing free legal services to low-income people with civil legal issues in the 10 northwestern counties of PA.  Caseload will include domestic violence, public benefits, family law, housing, and other areas of public interest law.  Some travel may be required. 
Extensive training will be provided.  Applicants must be admitted or eligible to practice law in PA, or have plans to take or have recently passed the PA bar exam to be considered. 
Starting salary range for 0-3 years' experience is currently $50,000-$53,000.  We offer EXTENSIVE benefits and perks and emphasize a healthy work/home life balance.  Potential loan repayment assistance is available for qualifying loans.  Employment qualifies for the federal Public Service Loan Forgiveness program.
Applicants must email a detailed cover letter, resume, references, and brief writing sample to the Administrative Assistant at ttate@nwls.org to be considered.
Northwestern Legal Services
1001 State Street, Suite 700
Erie, PA  16501
www.nwls.org 
No Phone Calls Please