Staff Attorney - Neighborhood Legal Services, Pittsburgh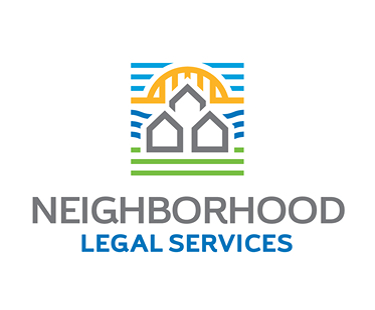 Neighborhood Legal Services - NLS (www.nlsa.us)  is seeking a full time Staff Attorney for our Pittsburgh, PA office to provide the highest quality of legal representation and handle all functions related to case work in a high-volume, general law practice.  This position will work with on Elderly Law and Social Security cases.  The Staff Attorney will work with attorneys, paralegals, social workers, students, and others on cases or projects; engage in/encourage community education; participate in the local bar association; participate in fundraising efforts; and cooperate with NLS management to ensure compliance with all regulations and funding requirements of the program.   This is a bargaining unit position.
REQUIREMENTS
Admitted to practice in Pennsylvania, or admitted in another jurisdiction and eligible for admission in Pennsylvania preferred; or if not yet admitted to any bar takes the July 2019 PA bar exam;
Preferred:  at least five years of experience practicing general law;
Computer knowledge and appropriate use of Word, Excel, Microsoft Outlook, and PowerPoint.
Demonstrated Organizational Skills.
Must have efficient transportation to locations other than the NLSA office as needed for work
In addition to salary, we offer free medical and dental coverage to staff and their families. We also offer 15 days of vacation leave in the first year.
Salary is dependent on experience in accordance with the Collective Bargaining Agreement. 
To apply, please email resume and cover letter to Osona Steave at hr@nlsa.us . Please put "Pittsburgh staff attorney" in the subject line.
EEO Statement: 
NLSA provides equal employment opportunity to qualified persons regardless of race, color, sex, religion, national origin, age, sexual orientation, gender identity, disability, veteran status or other categories protected by law.
This is a bargaining unit position.