Staff Attorney - MidPenn Legal Services, Telephone Advice Unit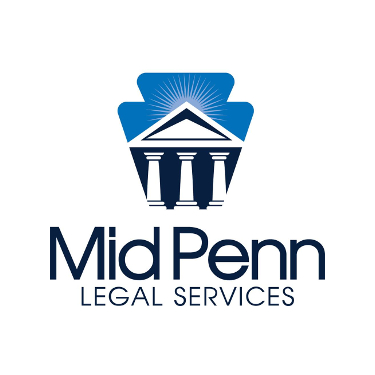 MidPenn Legal Services is seeking a staff attorney to fill a vacancy in its Telephone Advice Unit. The attorney in this position will provide legal advice and information to income eligible individuals in the legal substantive areas related to housing and consumer law. The attorney in this position will NOT provide any extended service representation in Court or before Administrative Agencies.
We are looking for a highly motivated individual who is passionate and strongly committed to helping the disadvantaged in the community.
Candidates must be licensed to practice law in Pennsylvania. One to four years of experience preferred. Bilingual ability (English/ Spanish) is preferred.
Interested applicants should send resume, references and writing sample to: Rhodia Thomas, Executive Director, MidPenn Legal Services, 213-A North Front Street, Harrisburg, PA 17101; or by email to mplsjobs@midpenn.org.
MidPenn is an EEO Employer. Excellent fringe benefits (health, dental, etc.), paid holidays, and generous leave.