Staff Attorney – MidPenn Legal Services, Reading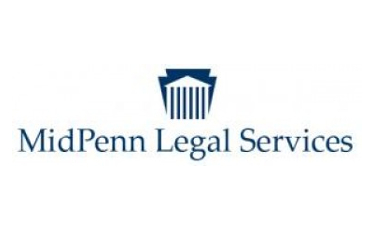 MidPenn Legal Services has an opening for a full-time attorney to work on the Mortgage Foreclosure Project which is funded for one year and targets the following 7 counties: Adams, Berks, Dauphin, Franklin, Perry, Schuylkill and York. The Staff Attorney will be located in our Reading office. The attorney will provide legal advice and representation to income eligible individuals in the area of mortgage foreclosure.
Candidates must be admitted to practice law in Pennsylvania and have a commitment to the provision of high quality legal services. Bilingual (Spanish/English) strongly preferred for this position.
MidPenn is an equal opportunity employer. Excellent fringe benefits (health, dental, etc.) paid holidays and generous leave.
Interested persons should send a cover letter, resume, and indicate to which office position they are applying, to Rhodia Thomas, Executive Director, MidPenn Legal Services, 213-A North Front Street, Harrisburg, PA 17101 or via email to rthomas@midpenn.org.