Staff Attorney - MidPenn Legal Services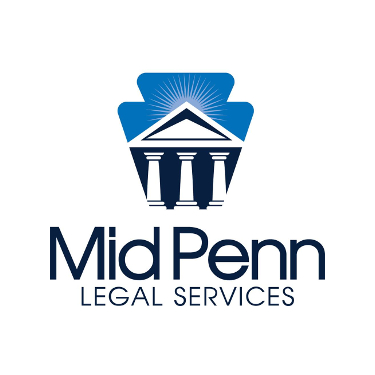 MidPenn Legal Services has three openings for Staff Attorneys to work on a two-year grant for services to victims of crime primarily elder abuse victims and victims of domestic and sexual violence.
The VOCA Staff Attorney open positions are located in the Altoona, Lancaster, and York offices.
The attorneys will provide legal advice and representation to individuals in specific areas outlined in the grant for each position including protection from abuse, sexual violence and intimidation; custody; housing; and consumer.
Requirements: We are looking for a highly motivated individuals who are passionate and strongly committed to helping the disadvantaged in the community.
Candidates must be licensed to practice law in Pennsylvania. Some travel is required. Bilingual (Spanish/English) strongly preferred for the Lancaster and York office positions. One to four years of experience preferred. Bilingual ability (English/ Spanish) is preferred. 
MidPenn is an equal opportunity employer and provides excellent fringe benefits (health, dental, etc.) paid holidays and generous leave. Interested persons should send a cover letter, resume, and indicate to which office position they are applying, to:
Rhodia Thomas, Executive Director
MidPenn Legal Services
213-A North Front Street 
Harrisburg, PA 17101 
or
mplsjobs@midpenn.org