Staff Attorney - Summit Legal Aid (Multiple Offices)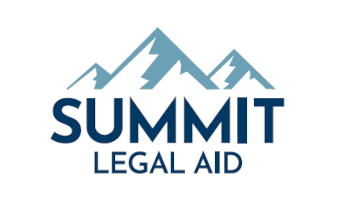 Summit Legal Aid  is a non-profit organization in the Pennsylvania Legal Aid Network (PLAN). Our mission is to ensure quality legal representation and education to eligible individuals and to be a recognized community partner as a resource for justice.  We are seeking Staff Attorneys for our Westmoreland, Cambria, and Clarion County offices.
As a member of our team, you will:
Advise and represent parents and other custodians in family matters related to child custody, child support, and divorce
Advise and represent petitioners for protection from abuse, sexual violence, and intimidation
Advise and represent our clients in other civil matters related to housing and finances
Maintain a commitment to advocate for the rights of our low-income community
This position will be full-time with benefits but with a prohibition against the outside practice of law. Flexible work schedules are permitted, when possible, though court appearances will be required as determined by the Courts of Common Pleas in our six counties, which also include Indiana, Armstrong, and Jefferson Counties. A license to practice in Pennsylvania is generally required, though those sitting for the July 2023 bar examination may be considered.
Send resume and at least two references to:
 
Brian V. Gorman
Executive Director
brian@summitlegal.org