Part-time Legal Aid Attorney - North Penn Legal Services, Sunbury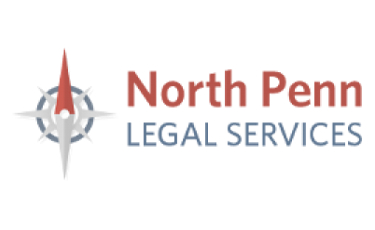 A temporary, part-time attorney is needed to work at North Penn Legal Services in the Sunbury office by the hour. Attorney could earn $900 for a 30-hour week. This is a non-benefits position expected to last about four months. This could supplement an attorney's private practice.
Attorney must have a demonstrated interest in issues affecting low income persons and have one to three years of general practice experience. Attorney will represent clients in a variety of civil cases including family law, housing, consumer, employment as well as general practice.
More information about North Penn Legal Services at www.northpennlegal.org.
Reply with resume and cover letter describing interest in position to
resumes@northpennlegal.org.