Neighborhood Legal Services Summer Intern Program, Pittsburgh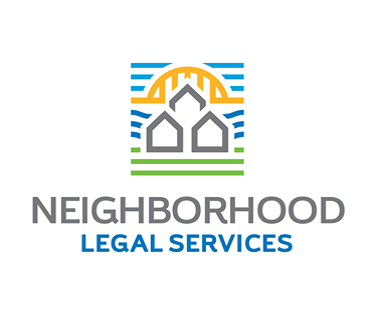 Want to practice your lawyer skills?  Want to help people?
Do both! Work in downtown Pittsburgh at Neighborhood Legal Services.
Training for the real legal world:
Start with four days of substantive and skills classes        
Hands-on experience interviewing and negotiating
Regular feedback on your performance
Begin advising clients your first week on the job
Review of everything you write by a former English teacher
Represent clients in court as a certified law student
Community engagement—Gallery Crawl and Volunteer Day
You can't do this in school--
get out and get the experience you need
Neighborhood Legal Services (www.nlsa.us) is a nonprofit law firm which provides free legal help to low income clients.  In business for fifty-four years, NLS has helped more than a million people with a variety of civil legal problems. 
Be part of that commitment to public service and help the people in our community while you acquire the skills you need to be an effective lawyer. 
Summer 2020 was virtual.  We hope Summer 2021 will not be, but may have to change the program to reflect the situation when the time comes.
Who should apply: 
Law students eligible to be certified under PA Bar Admission Rule 321
How to apply:
Send cover letter, resume, & unofficial law school transcript to martinc@nlsa.us. 
Deadlines: 
None, but applications will be considered starting 1/1/21.
An anonymous law firm is funding one position.  All applicants will be considered for that $8,000 fellowship, so early applicants have the best chance.