Intake Specialist - Neighborhood Legal Services, Pittsburgh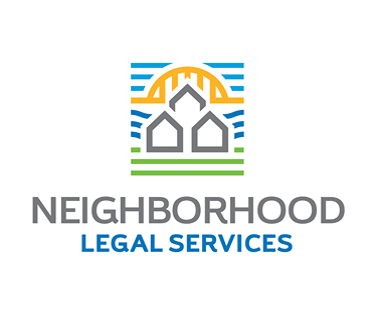 Neighborhood Legal Services NLS (www.nlsa.us) is seeking a full-time Intake Specialist, to work in our Pittsburgh Office.
The Intake Specialist is responsible for:
Answering inbound calls from potential new clients for the law firm.
Answer basic questions regarding our services offered.
Create a case file  for each call in our case management system (Legal Server)
Gather basic documentation and information regarding clients concerns.
Provide information to attorney, schedule attorney-client consultation and assist attorney in disclosure package.
Assess caller needs and either assign an attorney to assist or redirect callers to appropriate resources.
Intake Specialist will have  heavy data entry work and client/attorney contact.
This position ensures that all intake messages, whether left by telephone or via the on-line intake system, are responded to on a daily basis, making and tracking referrals to other resources for each individual referred.
Qualifications
High school diploma or GED required.
Minimum two-years experience in customer service required, answering service experience preferred
Must possess proficient spelling/grammar skills, must be able to communicate effectively with all age groups and populations of external and internal customers as well as co-workers on all communication systems.
Must possess proficient typing (40 wpm) and spelling/grammar skills
Good Computer skills
Good Customer Service Skills
Knowledge of handling confidential information
Reliability in completing projects
Punctuality with arrival time
Professional demeanor
How to Apply
Apply for this position online.