Intake and Office Administrator - Southwestern Pennsylvania Legal Services, Uniontown (part-time)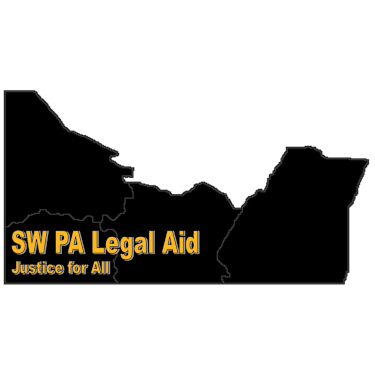 Southwestern PA Legal Aid, a non-profit organization in the Pennsylvania Legal Aid Network (PLAN), seeks motivated and organized applicants for a part-time position of Intake and Office Administrator of its Uniontown office, which requires technological capabilities, interpersonal skills, and a commitment to service.  Responsibilities will include:
Day-to-day office administration, including answering telephone calls, handling correspondence, and addressing daily office needs;
Intake and eligibility screening for applicants; and
Assisting attorneys and paralegals with file maintenance, correspondence, and other client matters.
The position will be part-time at $16.48 per hour, and while the program intends to make the position permanent, funding does not guarantee its permanence.  In any event, the position will last until at least June 30, 2021.  Remote work may be considered for a portion of employment, based upon the particular circumstances of the successful applicant and the program's needs.  Some travel to the program's other offices in Somerset, Waynesburg, and Washington may be required but would be uncommon.
A Technical or Associate's Degree is preferred, and a commitment to serve the low-income community is required. 
Minority applicants are encouraged. 
Send resume and at least two references to:
Brian V. Gorman
Executive Director
brian.gorman@splas.org