Housing Attorney - MidPenn Legal Services, Reading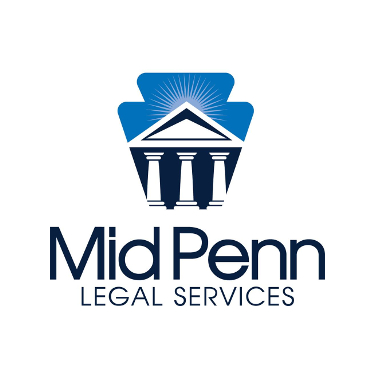 Description: MidPenn Legal Services has an opening for a full-time staff attorney to provide legal advice and representation to income eligible individuals in support of the Mediation Prevention project, a program that seeks to address renters' needs in eviction matters. This position is funding by the Berks United Way.
Requirements: We are looking for a highly motivated individual who is passionate and strongly committed to helping the disadvantaged in the community. Candidates must be licensed to practice law in Pennsylvania. Bilingual ability (English/ Spanish) is preferred.  
MidPenn is an equal opportunity employer and provides excellent fringe benefits (health, dental, etc.) paid holidays and generous leave. Interested persons should email a cover letter, resume, and writing sample to:
Rhodia Thomas, Executive Director
MidPenn Legal Services
213-A North Front Street
Harrisburg, PA 17101
or