Graphic Designer - Pennsylvania Legal Aid Network, Inc.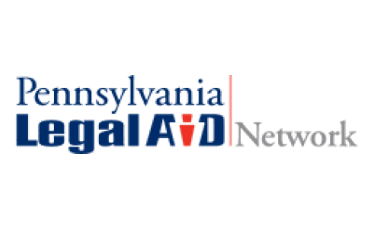 Pennsylvania Legal Aid Network, Inc. (PLAN, Inc.) seeks a graphic designer to produce digital and printed versions of its annual reports covering FY 2021, FY 2022, and FY 2023.
Each report shall include highlights, stock imagery, infographics, and success stories of PLAN, Inc. and its legal aid member programs from that respective fiscal year, as well as detailed information about civil legal aid, PLAN, Inc., and PLAN, Inc.'s financial statements.
The selected candidate will work closely with PLAN, Inc.'s Communications Officer to produce the annual reports, with activities beginning in early June 2021.
Applicants should have experience producing high-quality reports and creating infographics and marketing materials for legal aid programs or similar nonprofits. This is a remote, project-based contract. M/W/DBE, SBA 8(a), WOSB are encouraged to apply.
Details regarding the full submission requirements and evaluation criteria are available on Indeed, LinkedIn and via the official Request for Proposal.
Please direct questions to Brianna Bosak at bbosak@palegalaid.net. The deadline for submitting questions is Friday, January 15, 2021 at 5 PM.
All proposals are due to PLAN, Inc. by Tuesday, January 19, 2021 at 5 PM, and should be submitted via email to bbosak@palegalaid.net.