Fiscal Manager - Southwestern PA Legal Aid, Washington, PA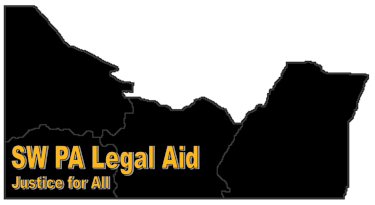 Southwestern PA Legal Aid, a non-profit organization in the Pennsylvania Legal Aid Network (PLAN), seeks self-motivated and highly qualified applicants for the position of Fiscal Manager, which requires excellent accounting and managerial skills and, preferably, non-profit and audit experience.  Responsibilities will include:
Annual budget development and ongoing review and updates;
Monthly, quarterly and annual reconciliations and reporting;
Annual audit preparation and involvement;
Bi-monthly fiscal reporting to the Board of Directors;
Fiscal policy updates and implementation;
Collaboration with the Executive and Deputy Director; and
Business management of day-to-day and long-term operations.
The position will be located at the program's central office in Washington, Pa., full-time employment with health, leave and other benefits.  Infrequent travel within Pennsylvania will occur.
A Bachelor's Degree is required in Accounting, Finance or a substantially similar degree, as is a commitment to serve the low-income community and social justice.  At least five (5) years of relevant experience is strongly preferred.
Minority applicants are encouraged. 
Send resume and at least two references to:
Brian V. Gorman
Executive Director
brian.gorman@splas.org