Elder Victim Legal Advocate - SeniorLAW Center, Philadelphia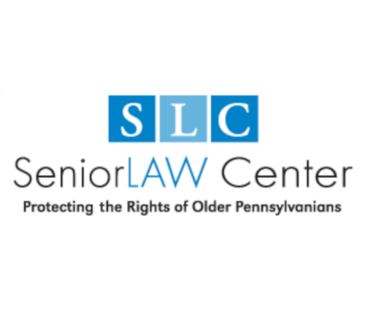 SeniorLAW Center seeks experienced candidates to join its team of public interest attorneys and advocates. We seek a Legal Advocate to work with our Victim Services department. Bachelor's degree preferred. Bachelor's Degree or Paralegal Certificate.
Relevant victim services experience in a social work department, legal services program or law office. Interest in and ability to work with older people, victims, sensitivity to older people of diverse backgrounds. Bilingual preferred, especially fluency in Cantonese, Mandarin, Vietnamese and/or other Asian or SouthEast Asian languages. Excellent organizational and interpersonal skills required. Ability to work under pressure, good writing and research skills.
We are seeking a highly professional, energetic, flexible, confident, and culturally-sensitive member to join our victim services team. In conjunction with the project staff attorneys, the legal advocate is responsible for intake, safety planning, linking senior victims to resources and other support services and assisting the team with assigned cases.
The Legal Advocate also assists the project team with presenting to seniors in the community, updating materials where required and representing SeniorLAW Center at assigned coalition meetings or task forces.
Interested applicants should send their resume and cover letter identifying specific relevant experience and salary range requirements to the attention of Dana N. Goldberg, Esq. via e-mail to employment@seniorlawcenter.org as soon as possible. Applications without salary requirements will not be reviewed.
SeniorLAW Center is an equal opportunity employer which values and seeks diversity and inclusion in all aspects of its work.