Disability Advocate - Southwestern PA Legal Aid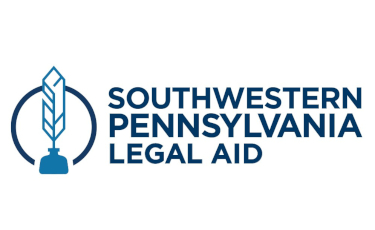 Southwestern PA Legal Aid is a non-profit organization in the Pennsylvania Legal Aid Network (PLAN). Our mission is to stabilize and improve the families, housing, and finances of low-income and other vulnerable western Pennsylvania residents through legal advice, representation, and other assistance. We are seeking an advocate who will assist our clients with disabilities to achieve economic security.
As a member of our team of disability advocates, you will:
Interview and gather information from clients applying for or retaining SSI and SSDI benefits
Work with clients to obtain medical documentation to support their claim
Support attorneys by reviewing and preparing an analysis of the medical documentation
Engage with the local community and human service advocates to provide education on disability rights and benefits
This position will be full-time with benefits. Flexible work schedules and remote work will be permitted. You will be required to work a minimum of one day per week at an office in Washington, Uniontown, or Greensburg.  
Diversity, equity, and inclusion are essential tenets of our mission, and our work environment and practices reflect our commitment to uplifting the marginalized and oppressed communities we serve. We strive to recruit and retain a full spectrum of staff who are representative of our communities' diverse demographics.
Please send resume and at least two references to:
 
Brian V. Gorman
Executive Director
brian.gorman@splas.org