Coordinated Intake Manager/Telephone Advice Attorney - MidPenn Legal Services, Reading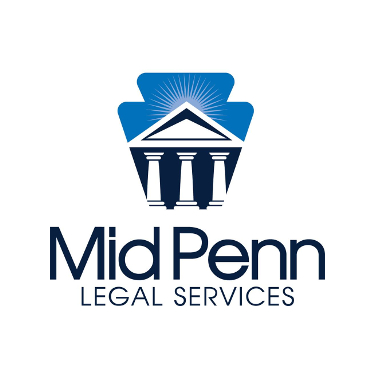 Description: MidPenn Legal Services is looking for a Coordinated Intake Manager/ Telephone Advice Attorney to be located in our Reading Office. This position involves managing the coordinated intake unit as well as providing legal advice and information to income eligible individuals in a variety of substantive areas related to housing and consumer law. The attorney in this position will NOT provide any extended service representation in Court or before Administrative Agencies.
Requirements: We are looking for a highly motivated individual who is passionate and strongly committed to providing high-quality legal services. The candidate must demonstrate excellent personnel, leadership and administrative skills and show initiative, good judgment and have good legal skills. Candidates must be licensed to practice law in Pennsylvania or able to qualify for a limited admission under Rule 311 of PA. Bar Admission Rules and sit for the next Pennsylvania Bar Exam or be admitted under Rule 204. Three or more years of experience required. Prior Legal Services work is preferred.  Bilingual ability (English/ Spanish) is preferred.  
MidPenn is an equal opportunity employer and provides excellent fringe benefits (health, dental, etc.) paid holidays and generous leave. Interested persons should email a cover letter, resume, and writing sample to:
Rhodia Thomas, Executive Director
MidPenn Legal Services
213-A North Front Street 
Harrisburg, PA 17101 
or
mplsjobs@midpenn.org