Compliance Manager - Southwestern Pennsylvania Legal Services, Inc.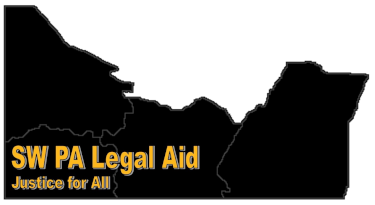 Southwestern PA Legal Aid, a non-profit organization in the Pennsylvania Legal Aid Network (PLAN), seeks innovative and highly organized applicants for a new position of Compliance Manager, which requires excellent technological capabilities, systems management experience, and skills in regulatory and internal compliance.  Responsibilities will include:
Coordination of the case management system, including upgrades for efficiency, maximizing capabilities and compliance;
Review and monitoring of program and staff compliance with federal and state regulations;
Monthly, quarterly and annual program and fiscal report preparation and assistance; and
General technology needs, with the support of an IT contractor.
The employee will be considered for either part-time or full-time employment, and remote work will be considered for at least a portion of employment, depending upon the particular circumstances and characteristics of the successful applicant.  Some travel within Pennsylvania will be required.
A Bachelor's Degree is preferred, and a minimum of an Associate's Degree or equivalent is required, as is a commitment to serve the low-income community and social justice. 
Minority applicants are encouraged. 
Send resume and at least two references to:
 
Brian V. Gorman
Executive Director
brian.gorman@splas.org