Attorney - Southwestern PA Legal Aid, Washington, PA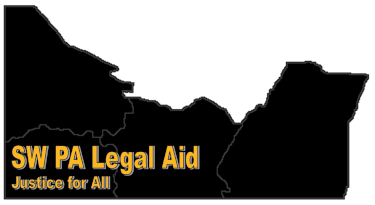 Southwestern PA Legal Aid seeks a full-time attorney in its Washington County office to primarily handle housing matters, including enforcement and education of the Fair Housing Act. 
Responsibilities will include client representation and community outreach and training about housing rights.  An active license in Pennsylvania is required, as is a demonstrated commitment to advocate for low-income clients and a passion for civil rights and social justice.  Minority applicants are encouraged. 
Send resume and at least two references to brian.gorman@splas.org.