Attorney - Fair Housing Law Center, Washington, PA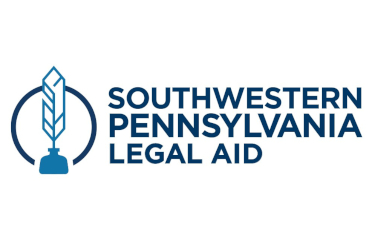 Southwestern PA Legal Aid, a non-profit organization in the Pennsylvania Legal Aid Network (PLAN), seeks client-centered and mission-focused applicants for an Attorney position with its Fair Housing Law Center's enforcement and education/outreach initiatives. 
The position requires a dedication to written and oral advocacy, litigation, public education, and equal access to housing opportunities. 
Responsibilities will include:
Advising and advocating for victims of housing discrimination;
Representing victims of housing discrimination in administrative and federal or state court proceedings;
Handling administrative or court complaints based on testing for housing discrimination;
Conducting trainings and participating in outreach events throughout western Pennsylvania;
Representing the Fair Housing Law Center at collaborative meetings; and
Collaborating with staff and partners to further other goals and objectives of the Fair Housing Law Center's initiatives.
Candidates must have a current license to practice law in Pennsylvania, excellent legal writing and communication skills, and the ability to work both independently and collaboratively. Decision making is critical to this position and candidates must be able to demonstrate active listening, problem solving, and critical thinking skills.
The position will be full-time with benefits but with a prohibition against the outside practice of law.  Remote work will be permitted where possible and regular local travel will be expected as circumstances allow.  Salary for this grant-funded position will depend upon experience.  SPLA encourages applicants who share and further its values of a diverse and inclusive workplace.
Send resume, a writing sample, and at least two references to:
 
Brian V. Gorman
Executive Director
brian.gorman@splas.org