Accountant - Southwestern Pennsylvania Legal Aid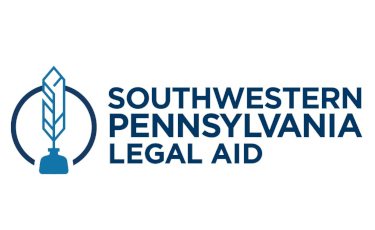 Southwestern PA Legal Aid is a non-profit organization in the Pennsylvania Legal Aid Network (PLAN).  Our mission is civil justice for those in need, their homes secured, families protected, and finances fortified.  We seek an accountant to work under the supervision of our Finance Director, within our service area of southwestern Pennsylvania.
As a member of our team, you will:
Handle daily accounting requirements, within our Sage accounting system,
Prepare monthly allocations, and
Assist our Finance Director with certain Human Resources responsibilities.
This position will be full-time with benefits and with a prohibition against an outside accounting practice.  A Bachelor's Degree in Accounting is a minimum requirement.  The work schedule will be hybrid, with essentials for a home office provided, and a flexible schedule will be accommodated when possible.
Diversity, equity, and inclusion are essential tenets of our mission, and our work environment and practices reflect our commitment to uplifting the marginalized and oppressed communities we serve. We strive to recruit and retain a full spectrum of staff who are representative of our communities' diverse demographics.
Send resume and at least two references to:
 
Brian V. Gorman
Executive Director